Welcome to the Village Mutt
A one-stop shop to keep your pets clean, healthy & happy –
featuring a self-dog wash service and all-natural pet food and products!
Non-Invasive Allergy Test
Does your test suffer from allergy symptoms? Find their cause using the Pet Wellness Life Stress Scan by Glacier Peaks Holistics to test over 300 food and environmental factors!
Mobile Dental Clinic for Dogs & Cats
On the 4th Tuesday of each month, The Village Mutt hosts a non-anasthetic mobile dental cleaning service for dogs and cats.
Dog Self-Wash
Give your pup a bath without having to clean up! We provide all-natural shampoo, towels, aprons, and more to provide an enjoyable grooming experience for you and your dog.
Pet Food & Treats
We pride ourselves in providing a wide variety of all-natural pet food and treats with locally-sourced ingredients at affordable price points. Samples are available from select brands.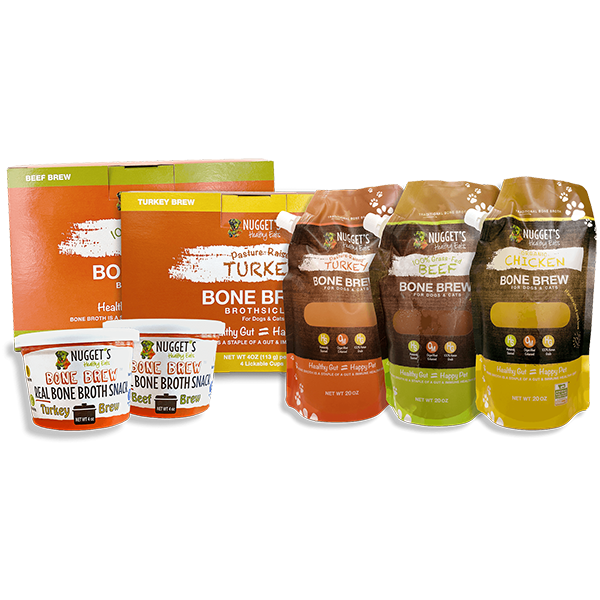 Featured Product: Nugget's Healthy Eats
We now carry Nugget's Healthy Eats: gut-healthy pet snacks created from sustainable, human-grade ingredients sourced from small family farms in the Midwest. Comes in frozen and non-frozen selections – try both today!
Self-Wash at The Village Mutt
Our custom-made, stainless-steel tubs are cleaned and sanitized before each bath, which makes for a perfect bacteria and fungal-free environment. We provide stairs for safe and easy access into the tubs, preventing any lifting. Safety restraints hold your dog in place in case he or she tries to end bath-time too early. The rolled edges and height of the tubs are strategically designed to help make your wash as pleasant as possible while our temperature controlled water will keep your dog feeling comfortable. Water-proof aprons are provided to help keep you from taking a bath too.
PENNY & DUDLEY: THE VILLAGE MUTT'S OFFICIAL TASTE TESTERS
Meet Penny & Dudley, The Village Mutt's official taste testers. They take their job of tasting all food & treats very seriously – we don't sell it if they don't approve. You can find them lounging around The Village Mutt and greeting customers during their breaks.
We love to see smiles & wagging tails!
Maddie Dillon
September 21, 2021.
Such a great place! My friend and I have huskies and we take them there together and wash them in the little private room in the back. We can let one run around while the other one is being washed. The blow dryers allow us to get the undercoat as well as the brushes they provide. They provide leave-in spray that makes him so soft.
Sarah Wong
June 17, 2021.
I love taking my big boy here. They have everything I need, and the staff is super friendly. You can tell they love animals. Very affordable pricing!
Lili Molina
June 6, 2021.
Our usual dog wash place closed and we were fortunate to find this gem nearby. Extremely friendly and great customer service, will be coming back here again!
Osbaldo Tejada
May 25, 2021.
Such a great experience!! April and her furry friends were so welcoming and helpful. She recommended Weruva Dogs in the Kitchen brand and our puppy ? loves it so much. The best thing about April and her shop, is that she offers local delivery ?. Thank you so much April, Dudley, Penny and Ozzie.
Check out some of our most popular brands